Many travelers dread layovers, especially long ones. The time you have is too short to create a busy itinerary but long enough for you to get bored while waiting for your connecting flight. Singapore is a popular layover destination, and it's all thanks to one thing: Changi Airport
Regularly voted as the best airport in the world, Singapore Changi Airport makes layovers more enjoyable. Each of its four terminals is equipped with state-of-the-art facilities and amenities as well as unique activities.
There are affordable hotels at Changi Airport that provide comfortable accommodation for long layovers. But if your stopover is only for a few hours, you can still enjoy your stay with these five affordable activities.
Hang out in a lounge
Get away from the busy hubbub of terminals and hang out in one of Changi Airport's lounges. These areas are open for every flyer, regardless of your flight class or airline. This means that even if you flew economy, you relax in the lounge's comfortable space or catch up on some work.
For an all-inclusive price, you can enjoy food and drinks, high-speed internet connection, comfortable seats and some TV entertainment. Some lounges also offer nap rooms and shower facilities at an extra cost to let you freshen up.
Book a pass online to enter one of the lounges. Visit Changi Airport's website for a guide on all its lounges.
Watch a free movie
Terminals 2 and 3 have movie theatres that play a variety of blockbusters for 24 hours. The movies range from recently released flicks to classic ones. You can catch a film for free and relax in the theatre's comfortable seats.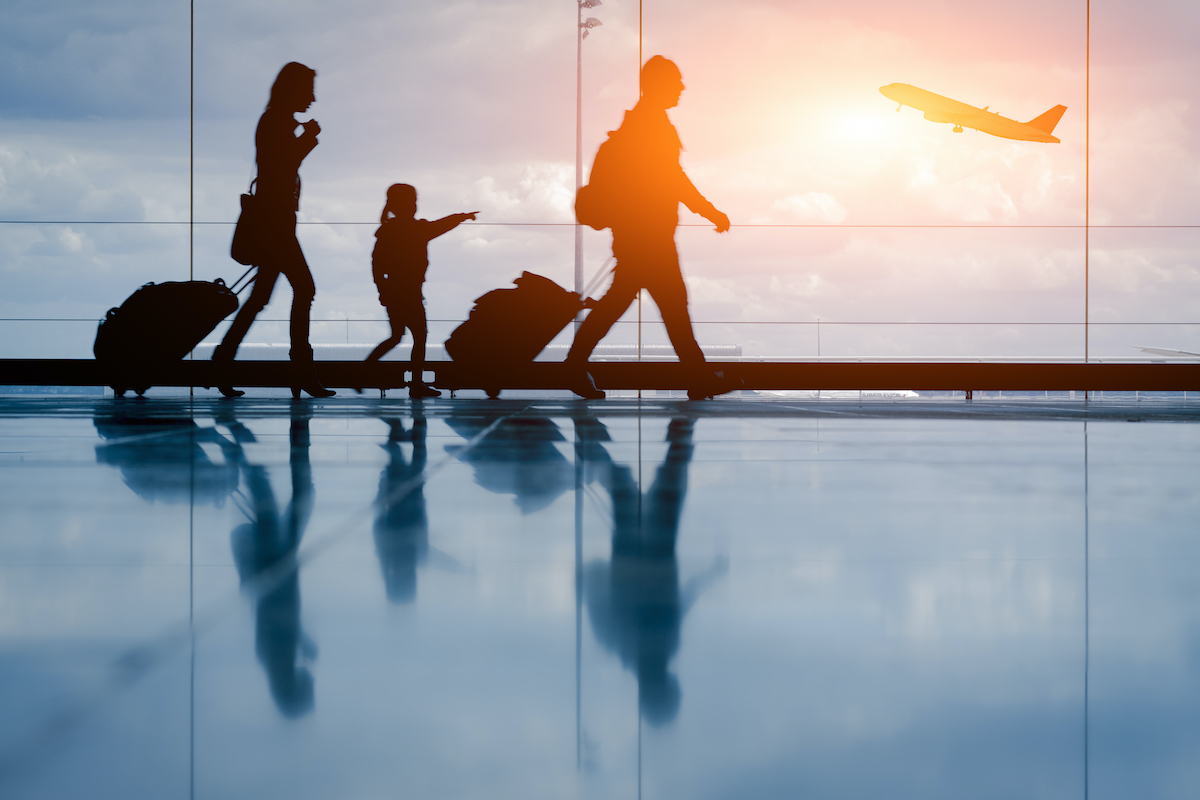 Join a free transit tour
Changi Airport runs two different layover tours for passengers with over five-hour layovers. These tours are free and take about two and a half hours each, showcasing some of the city's popular spots and sights.
The first tour is the Heritage Tour. This daytime trip takes you to Singapore's architectural landmarks and some cultural districts, including Chinatown and Little India. You'll also get a photo opportunity at the famous Merlion Park. The Heritage Tour runs four times a day at 9 AM, 11:30 AM, 2:30 PM and 3:30 PM.
Next is the City Sights Tour, which is an evening excursion. It takes you to the most iconic, lit-up city locales, including the Merlion Park, Marina Bay Sands and the Esplanade, among others. This trip only runs twice a day at 6 PM and 7:30 PM.
Immerse in Singapore's art and history
Terminal 3 has a variety of sculptures from international artists. It also houses the Aviation Gallery, perfect for history and aviation enthusiasts. You can also visit the interactive Social Tree sculpture and Kinetic Rain installation in Terminal 1 and snap some photos.
In Terminal 4, the Peranakan Gallery lets you brush up on the culture and heritage of the Singapore Peranakan community. This gallery houses historical portraits of pioneers and architectural displays.
Of course, you can plan your own sightseeing tour at Changi Airport. The airport has various stunning gardens, including the famous Gardens by the Bay. You can also go shopping in luxury brands, play video games in Terminal 2 or indulge in any of the spas at the airport.
Check in your luggage in one of the baggage storages. This way, you'll have your hands free and enjoy every minute of your layover at Singapore Changi Airport.