The first step toward recovery is a big deal and hard-won. But life in recovery is even more formidable as a challenge and a goal. Many who leave rehab and treatment centers find it difficult to cope with the everyday. And those who relapse do so because of exposure to triggers, lack of social support, and stress.
What could be done to keep the risk factors of relapse to a minimum?
The Sober House: What is it?
Sober living houses function as your transitional residence when you leave a rehabilitation center. These houses are typically run by private organizations, from businesses to religious groups, and they are free of drugs and alcohol. The environment does help those in recovery limit their exposure to triggers that lead them to relapse.
In contrast to traditional residential programs for those in addiction recovery, a sober living home is more loosely structured. It offers residents more freedom to secure employment and to meet personal obligations. Certain homes are also designed for specific groups. Some houses for sober living are for women and others for men and teenagers; sober living homes can also be arranged for those who need medication during a recovery program.
Although these recovery homes offer more flexibility, rules will still apply. Some houses require drug and alcohol testing for its residents. And following curfew can be a condition of staying in the home, facilitating a structured way of life for people recovering from addiction.
What's Life Like in a Sober Home?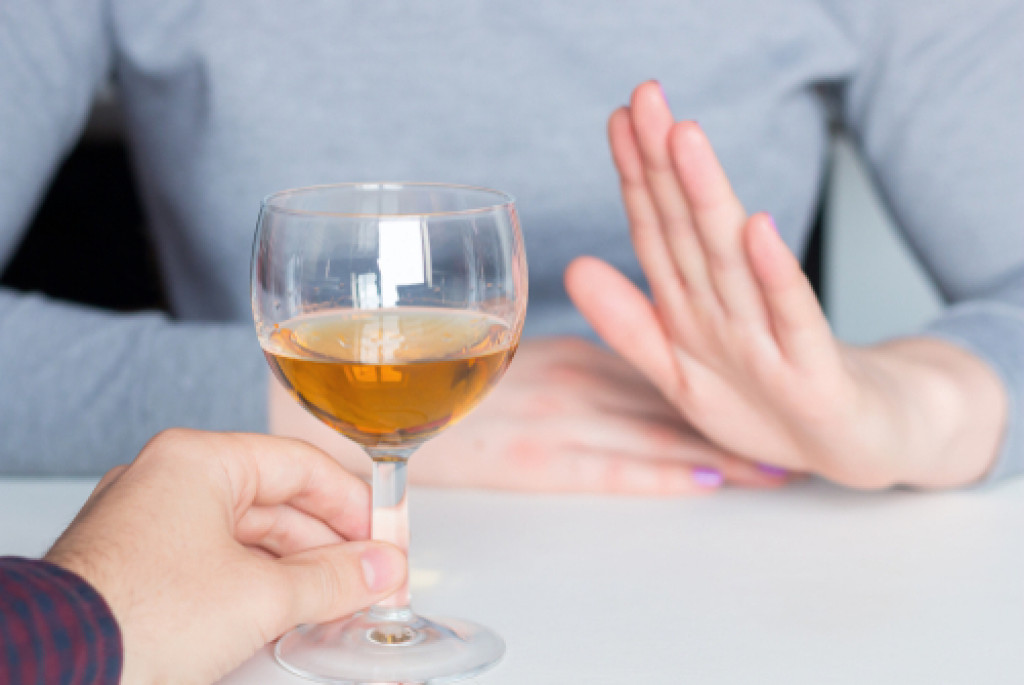 The structure of sober houses will differ, depending on who runs it. Some nonprofit homes can be operated by residents, providing peer support. Those who apply to be part of such a home will be selected according to a group vote. Residents are also likely to do chores.
Then there are privately run homes designed like a clubhouse with leisure amenities, giving you plenty of fun activities while you work on your recovery. You won't have to do chores either, but the price for living here could be costly.
A sober living home near your family's location, like Oregon, can be priced differently from another city, like New York. Rates could range from a low of $100 to a high of over $3,000 per month. In most cities, the cost of sober homes is similar to what you'd expect to pay for rent in the area.
You've several options to pay for your stay. One is applying for financial assistance; some nonprofits provide grants or scholarships for recovery, covering rent in sober living houses. Two is exploring a payment plan with the house itself. Some homes might be open to putting you on a plan if you meet the criteria. Three is looking into your insurance to cover your expenses.
Sobriety is an everyday challenge when you've just left a treatment center. Until you feel confident and secure in making the right decisions that put you on the right path, find a sober living home to sustain your road to recovery.