Do you ever wonder why Changi International Airport is considered a destination in itself? Like other vacation spots, this place is packed with attractions, comfort facilities, accommodations, features you won't find anywhere else, and adventures to experience. And yes, to sample all this, you do not even have to leave the airport!
Changi Airport is the place to be for those who want to set off on an adventure as soon as their plane lands. Whether you are on a layover or you simply want to sit back and relax before you take in the rest of Singapore, you will never run low on things to do, and best of all, places to eat, while you are here. It is a must that you go on a Changi Airport food expedition to enjoy the best eats you can find within the expansive and luxurious complex that is like no other.
There are lots of food stops that are mostly open 24 hours to serve you filling dishes whenever you want then. These span different cuisines, so you can indulge in whatever craving you might have.
Hearty Noodles for Breakfast
To start off your day, a good sip of a hearty soup and a slurp of some delicious noodles is a good way to go. There are lots of restaurants all over the airport and the airport hotel complex that serve piping hot noodle soups, which you can pair with a club house sandwich and crusty breads.
Tasty Rice Meals for Lunch
Lunch fare at the Changi Airport is as extensive as it gets. There are countless rice meals to choose from. Whether you crave for chicken barbecue or tonkatsu, a grilled steak or a hearty seafood dish complete with sides, you will find everything you're looking for here. The seafood platters are especially notable; even the locals find them special and go out of their way to try them. On each platter, you are usually served butterflied prawns, scallops gratin, curried clams, and grilled fish, among other delicacies. You can order the platter with rice, in the traditional Asian style, or with other sides like fries and cheesy bread toasts, for something a little more Western.
Delightful Dinners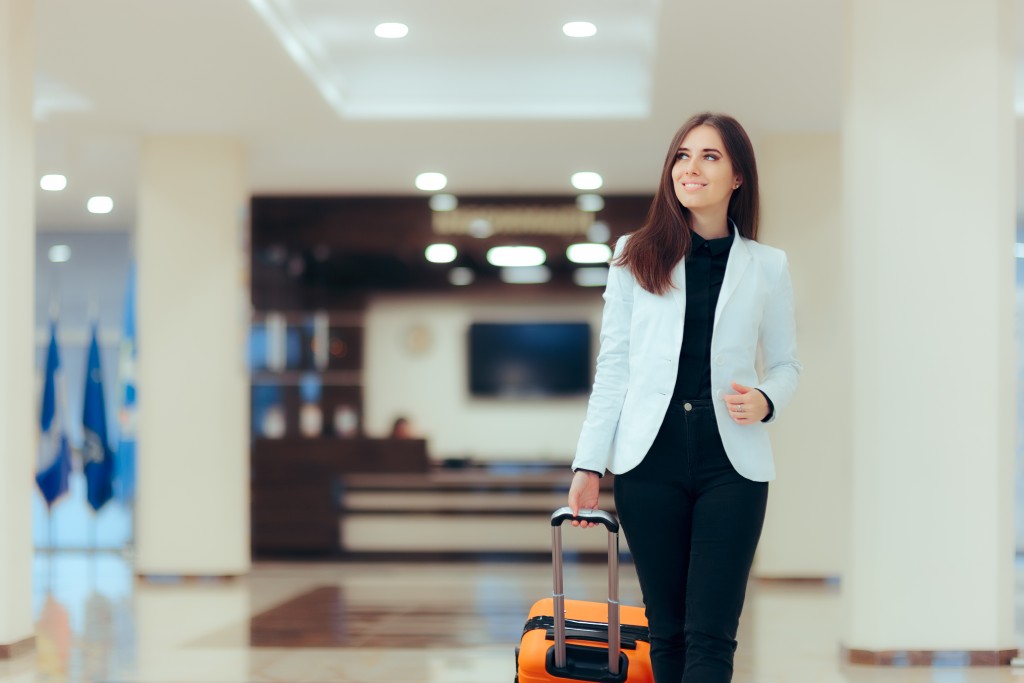 If you want an even broader choice of dishes to try, you may want to scout the hawkers situated in practically all terminals, from Terminal 1 to Terminal 4. There is a wide range of food choices here, featuring an array of ingredients. It is practically impossible not to find something to love. In fact, the dilemma is choosing the dish that you can consider the best from the rest. For all you know, you may end up ordering a couple of meals in one go, so make sure you have a companion to share everything with.
Changi Airport is definitely the place to be. It's a well-stocked destination, especially for those people who dig gastronomic adventures. There is a wide range of recipes served from the huge collection of restaurants that operate within the terminals. You will surely enjoy walking over from one terminal to the next, excited by what you can fill your tummy with once you get there.