Packing your bags and moving to a new city has long been romanticised in books, dramas and movies. The protagonist arrives in a new place for a fresh start or a new job opportunity, and they eventually make new friends and fit in with the neighbourhood.
Moving to another place is a reality for some people for various reasons: study, to work or seek a fresh start. No matter what the reason is, uprooting your life and moving someplace different is a huge decision that involves thorough planning. If you're considering relocating to another city or country, here are several questions to ask yourself:
#1: Can I afford to move cities?
This is a no-brainer. Before deciding to move, make sure you can afford to make monthly payments for student loans, bills and mortgage. You must also consider the costs that come before moving, like packing, new furniture and plane tickets.
A huge weight is off your shoulders if your school or company pays for the housing, but what if you're on your own? Research as much as you can and compare housing options. If, for example, you're moving to big cities like London, you can consider renting a single room in hostels or sharing a flat.
Just because you can afford living in a city doesn't mean you should move in right away. Make sure to set up a realistic budget that includes a safety net for unforeseen costs and last-minute expenses.
#2: Do I know anyone in the city?
Several studies have made a correlation between social relations and life satisfaction. By focusing on social relationships, according to Greater Good Magazine, people are more likely to be happier.
Having social connections will help you ease into your new home quickly. Look for relatives or friends in the area and meet up with them so they can show you around the city. Alternatively, ask the connections in your current place if they know anyone in the city that can help you adjust to life in your new place. Your schoolmates or workmates are also there if you need much-needed socialising.
#3: What's the neighbourhood like?
Whether or not you have a choice over where you'll live, researching on a neighbourhood helps you ensure you'll live there comfortably. Look up the nearby amenities like parks, shopping centres and restaurants. Find out about the area's crime levels, air quality, healthcare and other quality of life factors. Learn the local language if you're moving to another country. Also, consider how you'll commute to and from your school or office.
#4: What are my job prospects?
This is another straightforward question. Whether you're looking for jobs or already employed before your move, research on the job market on where you're headed. Check your company's culture and if there are multiple opportunities in the industry. If you're unemployed before moving, apply for positions in advance and head out only when you've secured the job. That way, you won't be worrying about looking for a steady source of income by the time you arrive.
#5: What's my long-term plan?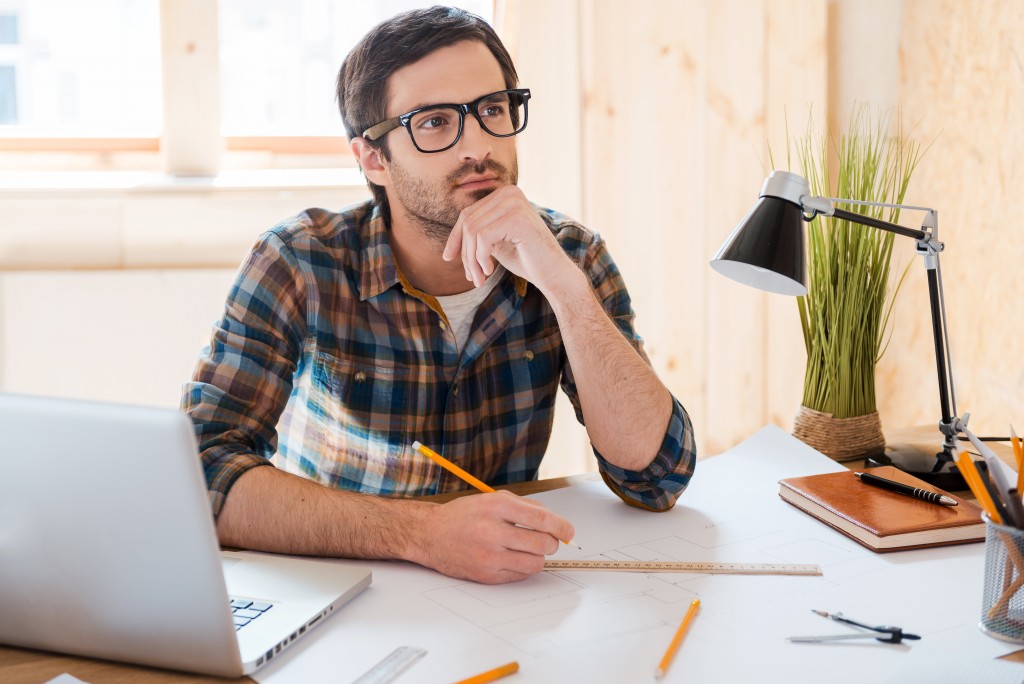 Maybe you're planning to stay in the city for a year, or maybe you want to make the place your permanent home. Alternatively, you might not have the answer to these questions until you've already lived there for quite some time. Make short-term and long-term goals before the move for a clear picture of what you want to accomplish in the new environment.
Moving to a new city means leaving your comfort zone. Some people embrace it, while others hesitate to make a huge decision. Whether or not you're ready to move cities, make time to ask questions and do the necessary preparations before packing your bags.