Are you like many people who are hesitant to create an online dating profile? Overcoming your fears about modern dating can be difficult, especially if your previous experiences didn't go well.
Debunking Myths about Modern Dating
Contrary to the notion that you can't find real love online, lots of couples who met on dating sites ended up tying the knot. But that's just one of the many myths about online dating. In 2017, Tinder commissioned a survey called "Modern Dating Myths," and the data debunked pervasive myths about online dating. Here's what they learned:
Online dating hasn't killed committed relationships.
Tinder users are finding love more often than offline daters, but not by much.
Tinder users are more likely to practice safe intimacy.
Tinder users are more likely to take political views into account when considering a potential partner.
Women often send unsolicited, suggestive texts
If you still think dating apps and sites are only for people who want hook-ups or that people will judge and label you as desperate and lonely, we hope this information will change your perception about online dating moving forward.
Where to Start
Unless you're living under a rock, you should be familiar with dating apps, such as Tinder and Bumble, by now. Tinder is the mastermind behind the "Swipe Right" culture, and Bumble is deemed as the safest dating site for women. While these two are the most popular dating sites in the U.S. in 2019, there are a bunch of other sites you can try, like the following:
Plenty of Fish
Match.com
OkCupid
Grindr
Hinge
Zoosk
MeetMe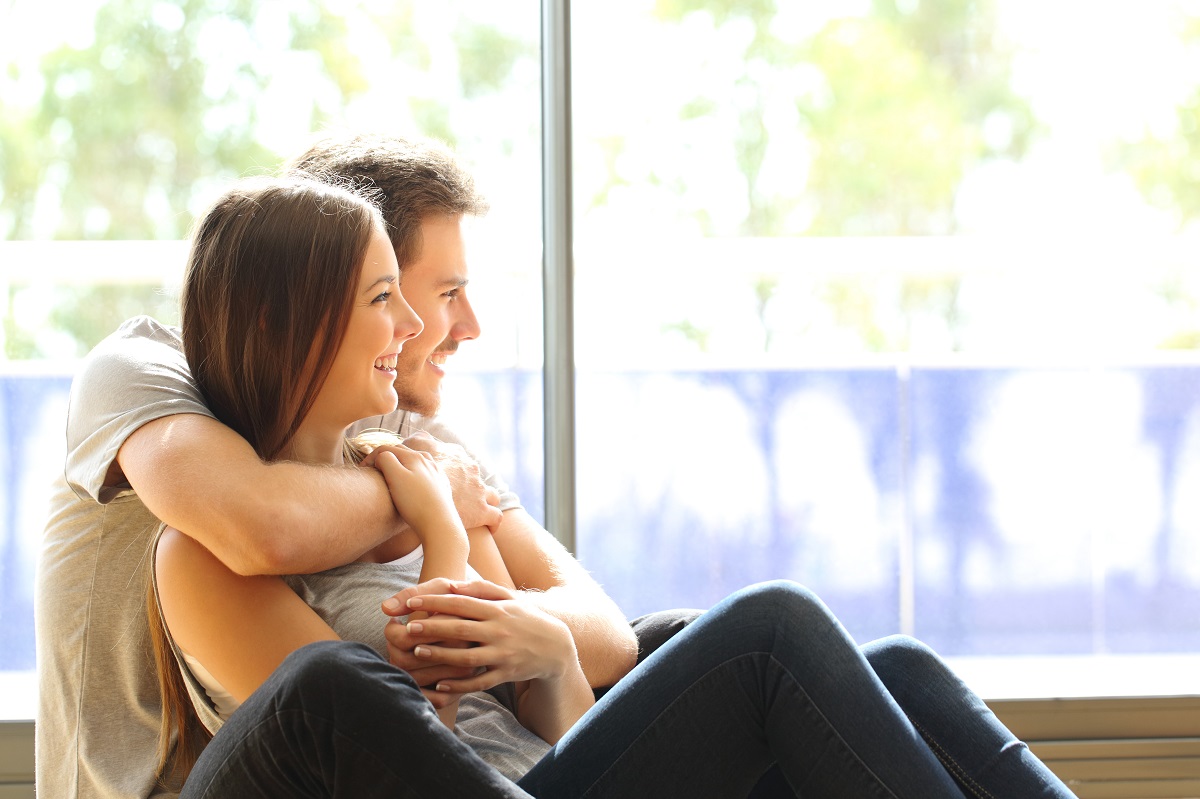 Online Dating Alternative
If you ever get tired of swiping right or are simply done with the tedious process of meeting strangers without building any real, nuanced connections, it's okay to kiss those data-driven matchmaking sites goodbye and look for an alternative. You can try subscribing to a high-end matchmaking service to increase your chances of finding your kindred spirit.
Plus, if you're not comfortable in putting your dating profile out there for the world to see, connecting with a professional matchmaker in Tampa, Florida, is your safest bet. These experts offer luxury, boutique-style matchmaking services with an impressive success rate of 83%.
Simply register as a client, and they'll connect you with their pool of more than 20,000 elite singles. Note that they don't just accept anyone as a client, but that's good because you'll know they're taking their jobs as professional matchmakers seriously. Once you get in, they'll scour their pool of professionals, executives, and millionaires from across the country to find your match.
No matter where you choose to find your match, remember to practice the safety rules of online dating. Do your research, video chat your date before meeting them in person, meet up in a public place, leave the date details to your friends, stay sober, and most importantly, don't give up too much personal information. And when it comes to forging real connections, the best advice is to be yourself. Once you're ready to follow all these suggestions, you're prepared to meet The One.