Outdoor fixtures, such as chandeliers and outdoor murals, can easily transform any backyard space.
Metal wall art adds color, texture, and dimension to any outdoor space and is easy to install.
A living wall of potted plants can improve air quality and add visual interest to any outdoor space.
String lights on trees and shrubs create a beautiful aesthetic that can be seen day and night.
Are you looking for ways to upgrade your backyard and add a touch of creativity? If so, then look no further! No matter your style, something out there will fit perfectly into the aesthetic of your backyard. With these creative ideas, you can transform an ordinary yard into something extraordinary. Read on to discover how to use simple and affordable materials to create amazing works of art in your backyard!
Consider landscape installation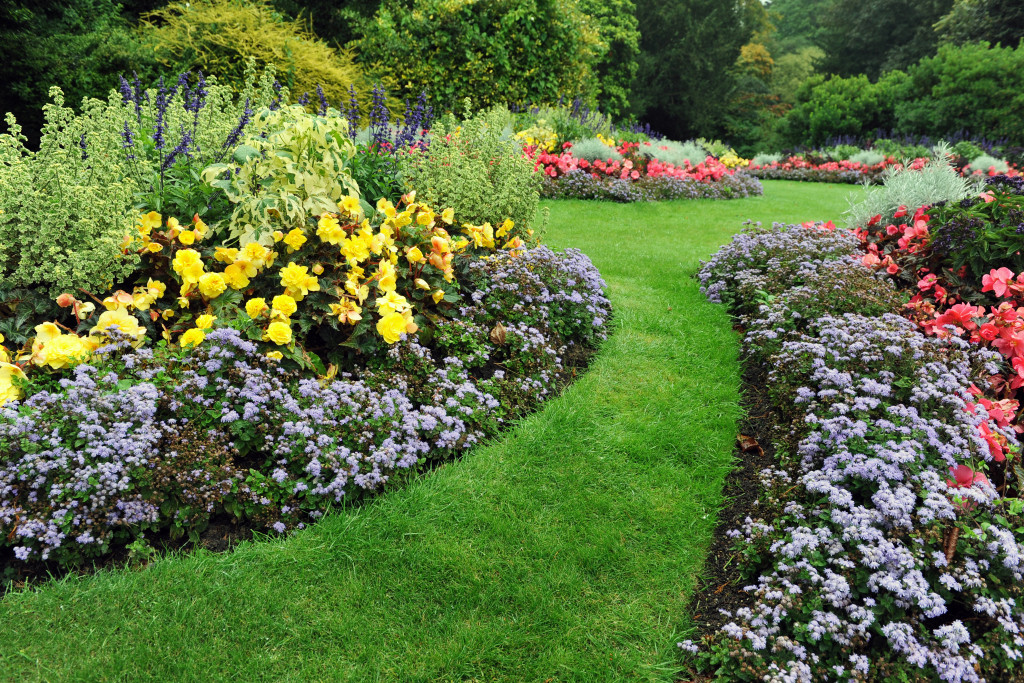 Landscape installation can be a great way to add a touch of artistry to any backyard space. It is an alternative to traditional landscaping that allows for more creative options regarding design and placement. Considering landscape installation as an art form can help homeowners better understand how their outdoor spaces can be more aesthetically pleasing and inviting.
From classic arrangements of flowers and topiary trees to unique installations incorporating natural elements such as stones or driftwood, there are many ways to infuse a personality into a backyard that reflects the home's owner's style and interests.
Add outdoor fixtures
Adding outdoor fixtures can easily transform your backyard. Here are some ideas:
Hang an outdoor chandelier.
Not only does it create a stunning visual effect, but it's also functional. When installed properly, it can brighten a space and make it easier to navigate on summer evenings. Before deciding on the design and size of your outdoor chandelier, you need to choose where to hang it outdoors. Ensure it is placed away from overhanging trees or power lines so that electrical safety measures are not compromised.
Following proper installation instructions for external and internal structures is essential for creating secure support for the fixture. Finally, consider using weatherproof fabric coating or light bulbs to protect against extreme temperatures and inclement weather for enhanced longevity. Hang well, hang often – an outdoor chandelier is a perfect way to dress up your backyard!
Add a painted mural to your privacy fence.
A carefully planned mural can draw attention and brighten the yard while adding specific personal touches that make it unique. The painting should ideally complement or accentuate existing features in the area and create a cohesive look. When planning for a painted mural on your fence, begin with low-tack masking tape to draw out the intended design, making it easier to paint straight lines and curved patterns.
Once you are done, allow enough time for the paint to dry before removing or repositioning the tape. In addition, use colorful, high-gloss paint specifically formulated for outdoor application to ensure the colors remain vibrant over time, even in punishing weather conditions. A cleverly painted mural is the perfect cherry on top of any backyard oasis project!
Install metal wall art.
Installing metal wall art outdoors is a great way to imbue your backyard with creative flair. Metal wall art adds color, texture, and dimension to any space and can be used in several ways to help bring any area to life. This type of art is easy to install, too – the pieces come with pre-drilled holes or mounting hardware, so all you need are the necessary fasteners and tools.
Before beginning installation, it's important to prepare surfaces properly – ensure they're dry, clean, and free from dirt so your artwork will remain secure for the long term. With careful planning and application, this type of outdoor wall decor can require minimal maintenance once it's in place and help you instantly upgrade your outdoor space for years to come.
Create a living wall with potted plants.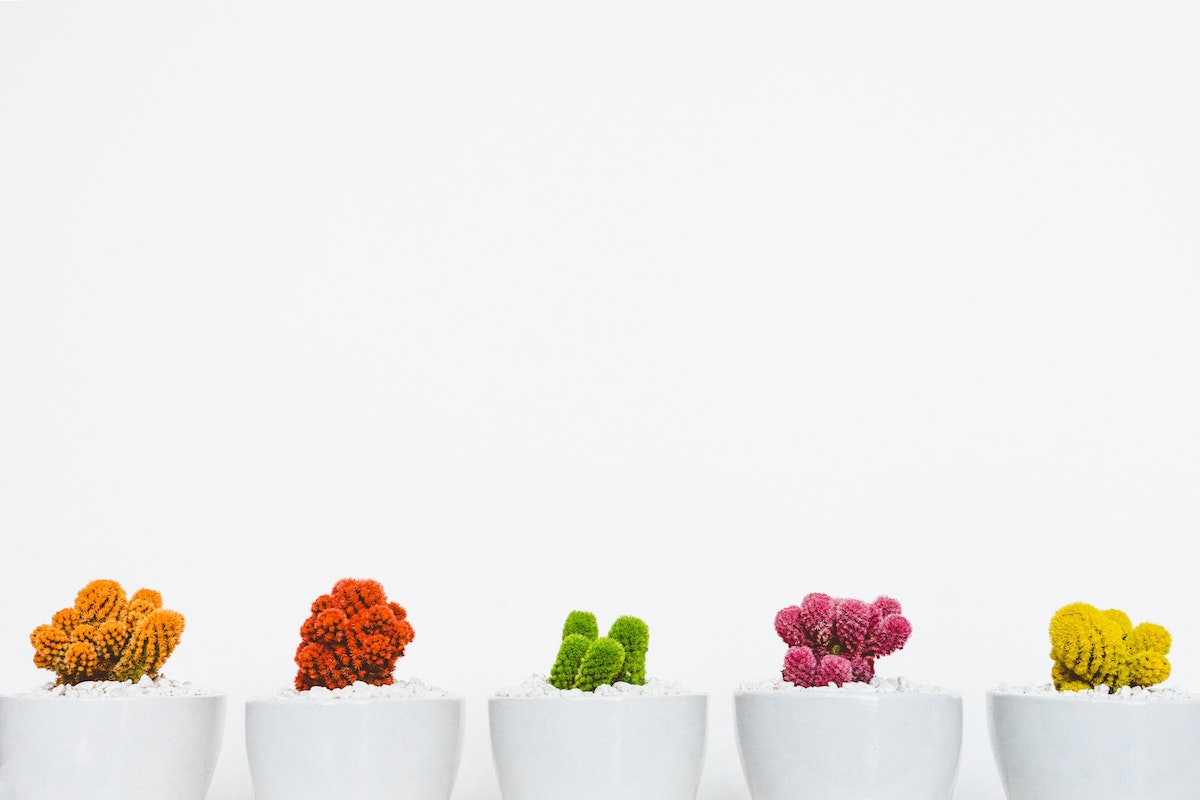 A living wall made of potted plants is a beautiful and eco-friendly way to upgrade your backyard. This type of gardening is becoming increasingly popular as it combines art, design, and nature all in one. A living wall adds visual interest to an outdoor space and can also help improve air quality through the plants' natural filtration process.
When creating a living wall, it is important to think about an appropriate location – aim for an area that will get plenty of sunlight throughout the day. Additionally, make sure to select plants that will thrive in the chosen climatic conditions. After installation, you'll want to observe regular maintenance and plant care practices, such as fertilizing and pruning, for optimal results.
Put up string lights on trees and shrubs.
Adding string lights to trees and shrubs effectively brings artistry and beauty to your backyard. It's important to be mindful of the structure of the plant when working with string lights, as creating a symmetrical balance is key to achieving the best effects.
You'll also want to pay attention to the types of plants that you are working with, as it may be easier for you to bear in mind if plants are low or high maintenance when attaching the lights. Taking into account these factors will help ensure that your artistic installation will look its best throughout different seasons and times of day – especially during the night when their full brilliance can be seen.
These are just a few of the ways you can add artistry to your backyard. Even if you're not an artistic genius or have a significant amount of funds, with some ingenuity and patience, anyone can construct a captivating and inviting outdoor space.