Getting married is one of the most magical moments that can happen to any couple. However, it can also be one of the most expensive events in their life. You need to plan and pay for the venue, food and catering, photography and video services and even the music.
Fortunately, you don't necessarily have to break the bank to create beautiful memories. Aside from hiring the services of a wedding planner in Vail, these pointers will help you get the dream wedding of your life without going over your budget.
Choose a Cheaper Alternative for Your Invitations
Printing hundreds of fancy wedding invitations can be costly. That's why you need to find an alternative that can help you cut the costs. You can either go paperless or print your own, for instance.
If you choose the paperless route, what you can do is create a website that will act as your wedding invitation. Use it to manage your guest list and track RSVPs, as well. If you're not fully committed to going paperless, then sending them save-the-date reminders via email can help you save money, too.
Another way to save money on invitations is by printing your own. You can ask any of your friends to help you with the design or purchase a downloadable template online instead. Then, print them at home and save a couple of hundred bucks from hiring a professional to make it.
Pick the Right Day and Time
You might want to schedule your wedding on an off-peak day and time. Doing so means that you'll have fewer competitions for dates. It will also give you better negotiating opportunities.
It's also advisable to choose any day except for the weekend. Weekends, especially Saturdays, can be packed, which will make it harder for you to book a venue at a lower price. You can ask about their rates for Friday or Sunday night weddings to see if they can offer you a lower price.
Find a Dress Within Your Budget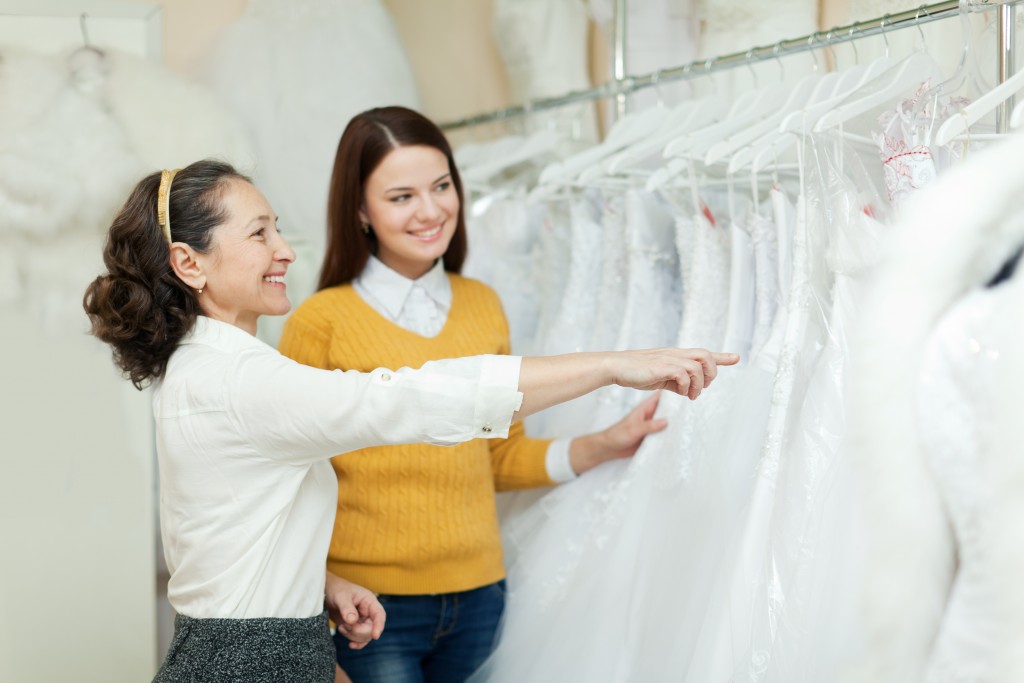 Every bride wants to feel like a princess on her wedding day. But there are times when you need to learn how to compromise for your wedding. You can still get the dress of your dreams without spending over your budget. You just have to know how to shop smart and where. Another way to save money on your dress is to borrow accessories. You can even make it more personal by using family heirlooms.
Be Smart With the Decor
Your wedding wouldn't be complete without flowers, of course. One way to go about this is to ask a few flower designers that you know if they have excess inventory and see if they're willing to give these away or lend them for free. Another way is to scout for decorations in nearby craft stores.
Saving money on your wedding can be tricky. You need to devout the most significant chunks of your budget to areas that are most important for you and your partner. It's best to hire a wedding planner who can help you with all the preparation so you can to spend your big day stress free.