Have you been dreaming of giving your garden a Bohemian makeover? Have you been looking for whitewashed garden furniture, wooden patios, or antique copper planters for your garden to create this cozy design for your outdoor space?
The Bohemian home design has become popular over the years because of the light, relaxing atmosphere it brings. It encourages designers and homeowners to think out of the box and create a design that showcases their free-spirited personalities.
If this is the style you've been dreaming of for your garden space, you should have these five elements to complete the Boho style that will be the envy of all your friends.
1. Colorful Accents
The Bohemian design can be playful as much as it can be relaxing. And applying it to your garden space can be a fun task to do. Since you'll be having a lot of plants and grass in the area, you can use colorful accents by planting a burst of yellow flowers in one corner and a bright red lampshade in another. You can inject bright colors in random areas to create the positive energy that a Bohemian garden should have.
2. Hanging Furniture and Fixtures
In the 1970s, birdcage chairs, wooden swing benches, and wicker hammocks were the norm in outdoor design. Using these types of furniture for your Boho garden is the perfect way to invoke calmness and tranquility as you enjoy their swaying motion. This style also makes use of hanging lamps, string lights, and empty glass-bottle chimes hanging from a tree to complete that hippie-chic design perfect for afternoon tea parties.
3. Wide Variety of Plants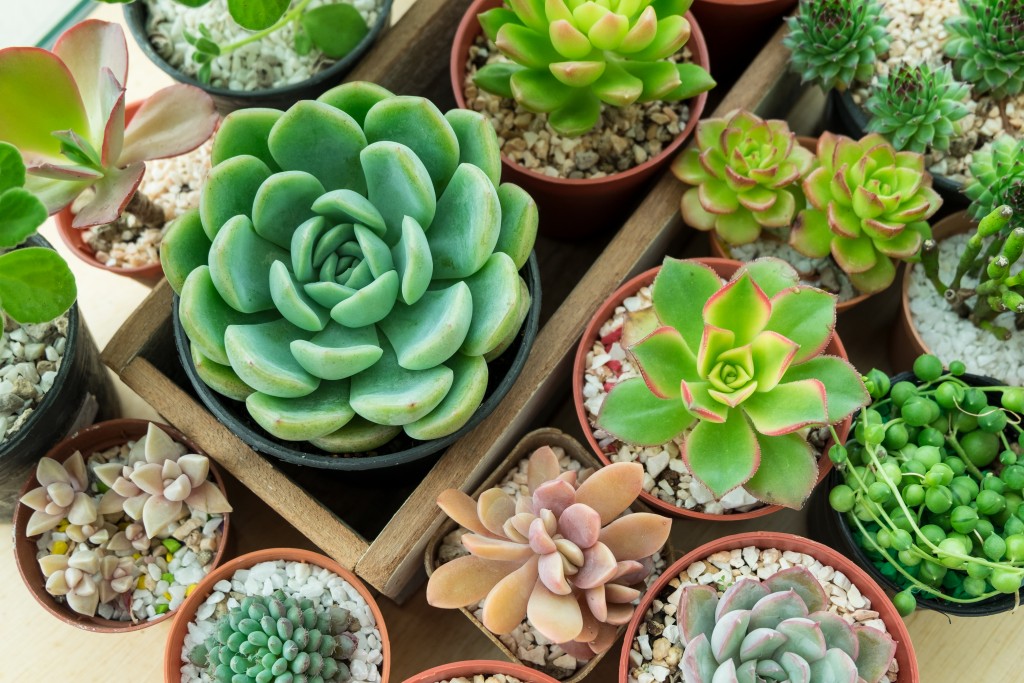 Don't forget that this outdoor space is still a garden. And a Boho garden uses a wide variety of plants. You can use succulents in small terracotta pots as centerpieces on a coffee table, tall greens to line your garden walls, and fragrant plants to line the pathway to your garden.
4. Low and Cozy Seating Options
A Bohemian-styled garden must carry a sense of liberty for its inhabitants. This means you should have different seating options available. You can have a set of wooden tables and chairs lined on one side of your garden. In a covered area, you can create floor seating with a heavy-patterned carpet, throw pillows, and poufs for that comfy factor. You can mix and match patterns and colors as much as you want as long as it keeps the design light and calm.
5. String Lights and Candles
A garden should be both day and night-ready. So make sure your lighting matches the mood of your overall Boho design. String lights should be at the top of your list. You can use bulbs with different sizes on one string or have them in uniform. You can also have places where you can use tea lights or small candles for those intimate dinners, date nights, or heart-to-heart talks with a friend.
Keep in mind that the Bohemian design is lush, layered, and free. The whole point of incorporating this style in your garden is to give it the ambiance of heightened relaxation. If you feel that there are too many things happening in one area, don't be afraid to remove or change it. Listen to your inner gypsy as you use these elements, and you'll see the Bohemian garden of your dreams come to life.